GDYES research lab is continually improving
the process of dyeing
Constantly investigating and testing new shades and colours to add to our palette.
Trying new fibers.
Optimizing and improving the dyeing processes (yarn, piece and, garment dyeing).
Helping to decrease carbon footprint and water stewardship.
Helping to combine the use and reuse of different bio-based materials to achieve full circularity.
Helping to standardize the use of bio-based materials and to adapt characterisation methods and quality controls for bio-based materials in their different formats and applications.
WATER · ENERGY · TIME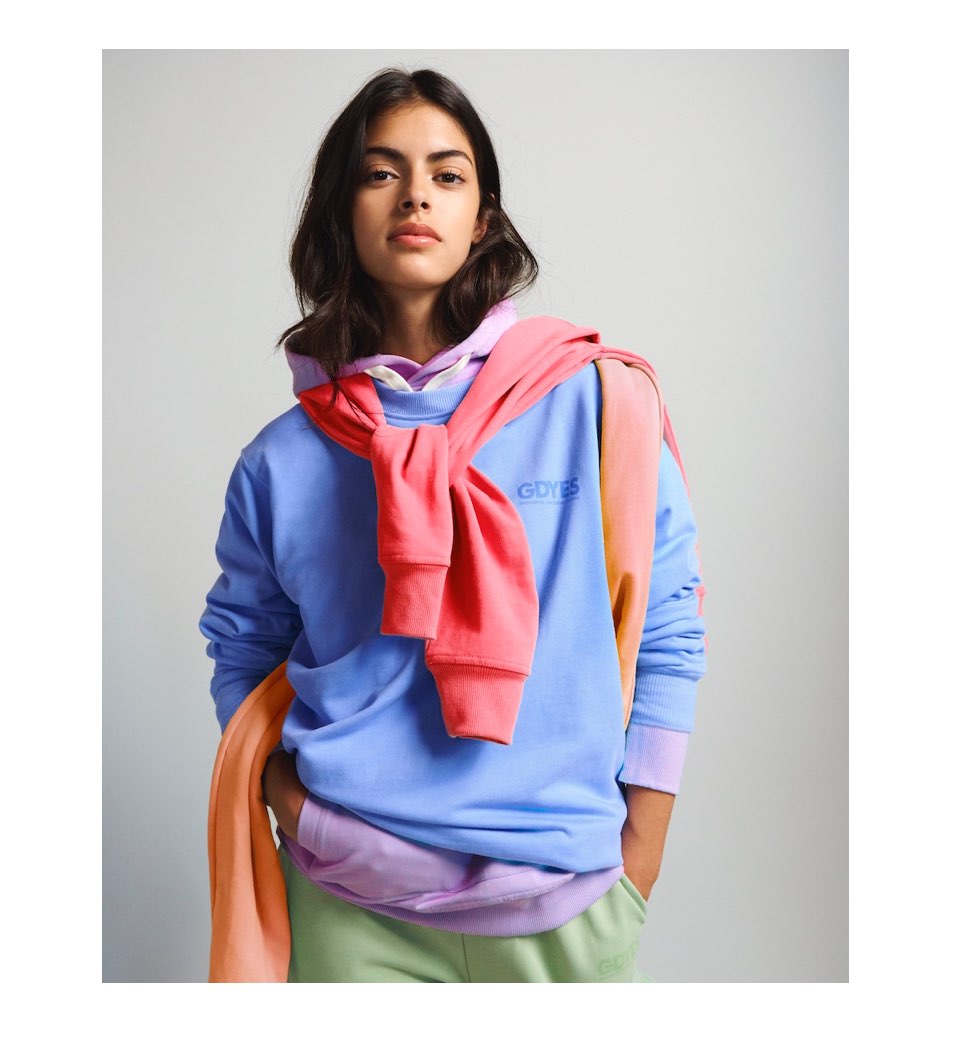 GDYES Research Lab is continually improving the processes of dyeing.
Our Research Lab allows the industrialization of the technical innovations developed at the
GDYES RESEARCH LAB in the field of textile sustainability.
WATER · ENERGY · TIME
The GDYES COLOR FACTORY and GDYES DEVELOPMENT CENTER are located in Spain, and pursues the goal of to unlock the full potential of bio-based materials, helping brands to experiment live with their own fabrics, test results and study the best way to implement GDYES technology in their own facilities.